Regular price
Sale price
₱99.00
Unit price
per
Sale
Sold out
Elevate your fashion game and stay organized on the go with Katharé Hair Care's new Tote Bag! This sleek and trendy accessory is designed to complement your urban lifestyle, seamlessly blending fashion and functionality. Crafted with attention to detail, our tote bag is a must-have addition to your collection.

Design 1: Classic                          Design 2: Funky



Key Features:

Fashion-forward Design: The Katharé Hair Care Tote Bag boasts a modern and sophisticated design that effortlessly enhances your overall look. Whether you're heading to the office, running errands, or going out for a weekend getaway, this tote bag will turn heads and garner compliments.

Ample Space: Stay prepared for any occasion with its spacious interior. This tote bag offers plenty of room to accommodate your daily essentials, including a laptop, notebook, wallet, makeup kit, and more.

Comfortable Carry: Designed with your comfort in mind, the Katharé Hair Care Tote Bag features reinforced handles that provide a comfortable grip, even when carrying heavier loads. Its lightweight design prevents unnecessary strain on your shoulders, allowing you to navigate through the city effortlessly.

Versatile Usage: Whether you're a fashion enthusiast, a working professional, a student, or a wanderer, this tote bag adapts to your needs. It seamlessly transitions from casual to formal settings, making it suitable for any occasion.

Eco-friendly Choice: Embrace sustainability with our eco-conscious tote bag. Crafted from eco-friendly materials, you can carry your belongings with a clear conscience, knowing you're contributing to a greener planet.

Make a bold statement and organize your life with the Katharé Hair Care Tote Bag. Embrace fashion, function, and sustainability in one exceptional accessory. Order yours today and experience the epitome of urban style!
Share
Why ecobars are better than liquid hair care products?

Traditional Liquid Shampoo vs. Ecobars

Traditional liquid shampoos often come in plastic bottles that are not biodegradable, and they can take up a lot of space in a travel bag. Many liquid shampoos also contain harsh chemicals that can be damaging to the hair and scalp. On the other hand, shampoo bars usually come in minimal or recyclable packaging, and they often contain natural ingredients that are good for the hair and scalp.

Shampoo bars are a more eco-friendly and convenient alternative to traditional liquid shampoo. They can help reduce plastic waste and are easy to use while traveling. Additionally, shampoo bars are made with natural ingredients and are gentle on the hair and scalp.

Join the eco-friendly movement and switch to shampoo bars today! Not only will you be reducing your plastic waste, but you'll also be taking care of your hair and scalp with natural ingredients. Try our shampoo bars now and see the difference for yourself.
What is Transition Period?

Transition period occurs when you switch from traditional liquid shampoo and conditioner to shampoo and conditioner bars. During this time, your hair and scalp may need time to adjust to the new products. You may experience a range of symptoms, including dryness, oiliness, and increased tangles.

Lila teaches us how to deal with the frustration of experiencing a Shampoo Bar transition period.
How to use Shampoo and Conditioner Bars

Shampoo bars are meant to clean your scalp. Rub the bars onto your palms until it lathers. Massage your scalp until it lathers your scalp completely. Make sure that you only use the shampoo on your scalp.

Conditioner bars are meant to moisturize and nourish your hair. Rub them onto your hair until it forms a creamy consistency.
How to Use Mango Summertide

1. Apply while your hair is damp or wet. You may also use it on dry hair.
2. Cup an almond-sized amount of cream into your palms
3. Apply to your hair conservatively until it thinly covers most of your hair strands. It is better to comb your hair so it gets distributed evenly.
4. Air dry or use a diffuser, style as usual.
How to Use Midnight Spell

Using Midnight Spell is very easy. Follow the instruction and use them weekly to get the desirable results!

1. Simply apply the product to damp hair, focusing on the ends and avoiding the roots

2. Leave the conditioner in for 5-10 minutes

3. Rinse thoroughly with water for soft, moisturized hair.

4. With regular use once a week, you will notice a significant improvement in the quality of your hair.
Shipping

We ship your orders within 24-48 hours upon order.

Disclaimer: Lead time is different on pre-order items. Read through the product page to know the lead times for pre-order items.
Return policy

If you did not like our products, kindly message us first on our Facebook, Instagram, or Tiktok account so we can assist you with the refund. Refund will be processed once approved.
As seen on Tiktok
View full details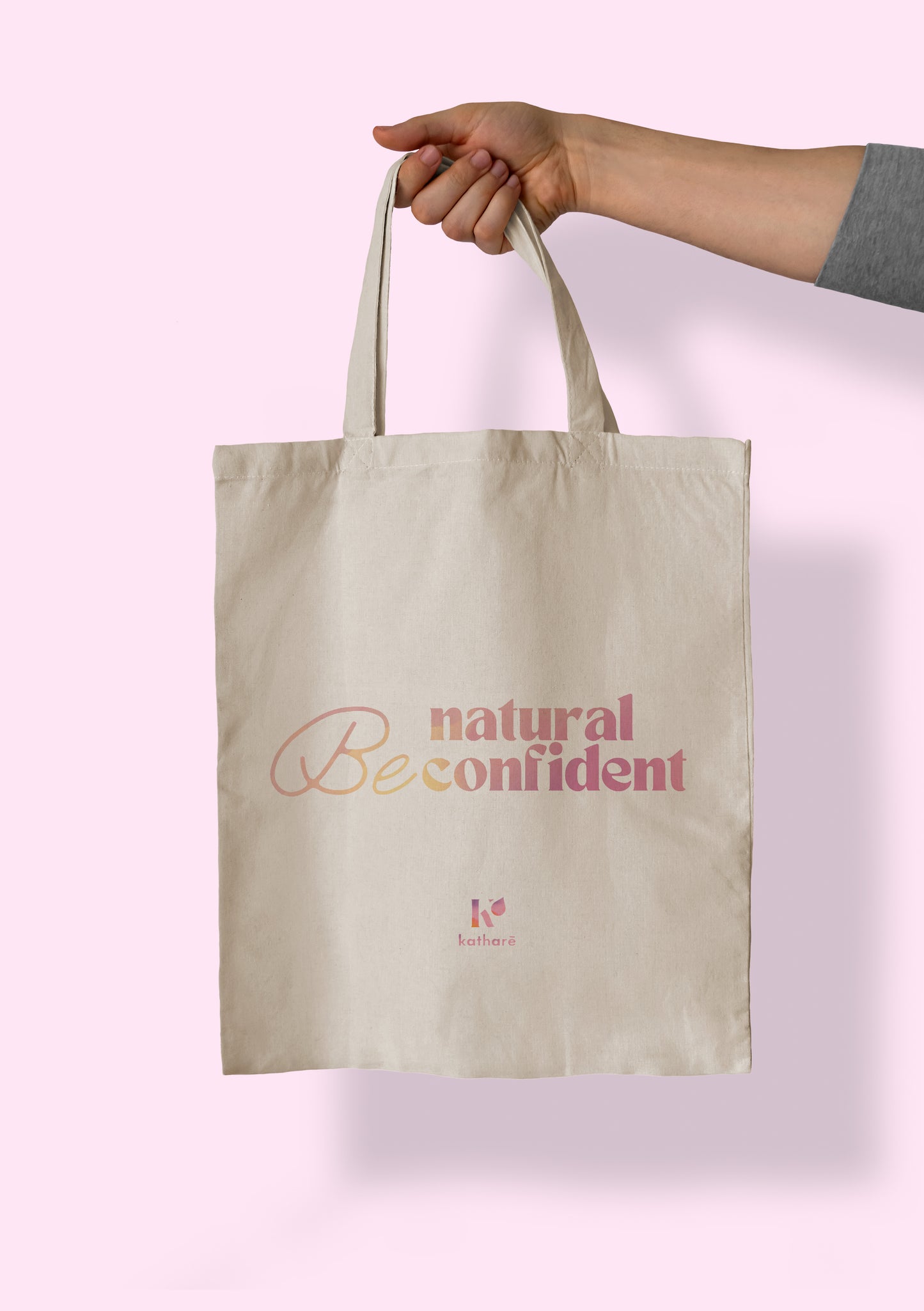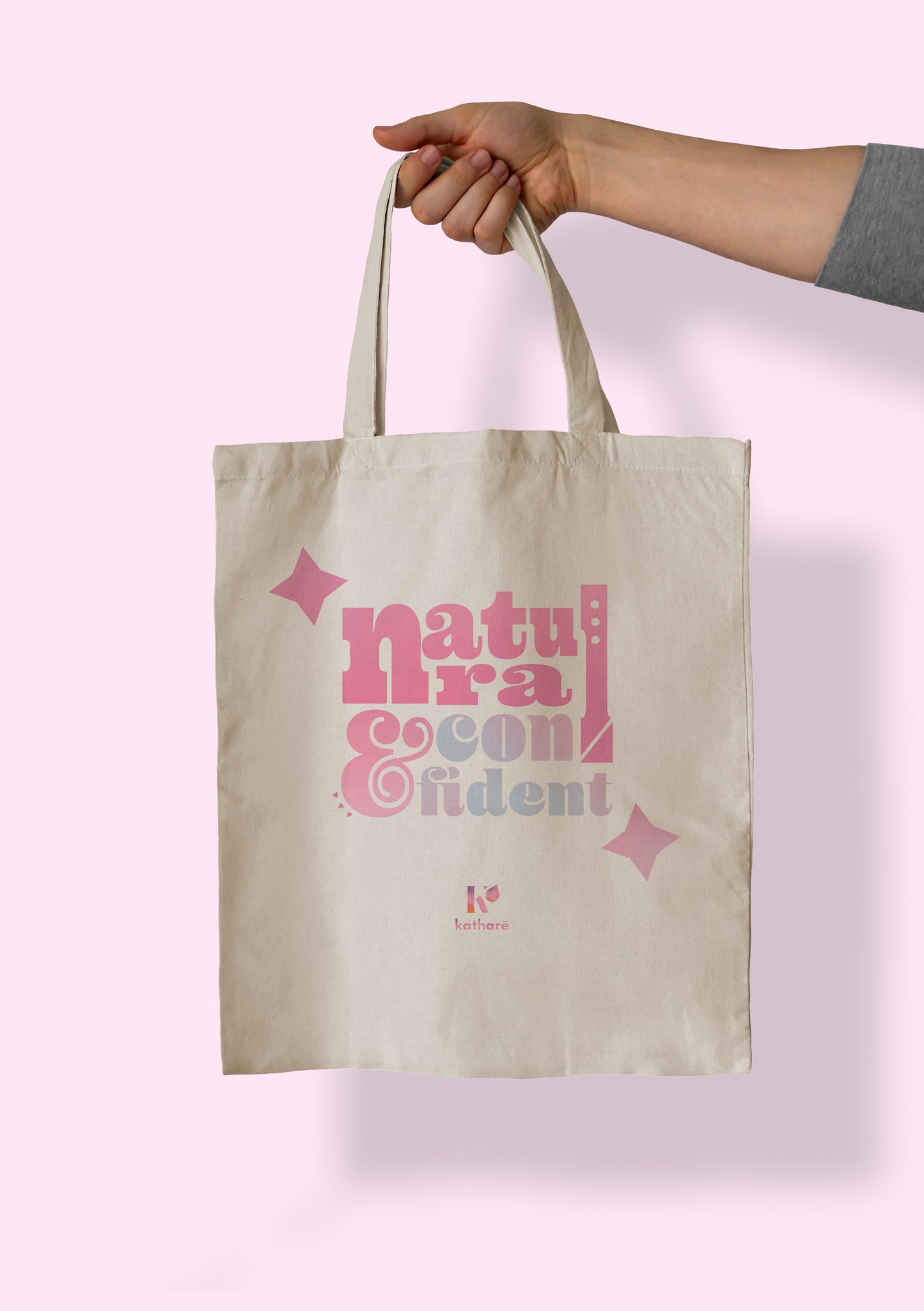 Take the Hair Quiz
Know which shampoo and conditioner bars are best for your hair type. Take the hair quiz now.
3-Step Frizz Free Formula
Scalp health

Scalp health is the most essential part of every hair care routine. Solve your scalp concerns first, then healthier hair will follow.

Protein and Moisture Balance

Dry and frizzy hair is ALWAYS caused by a lack of moisture in the hair or a protein overload. Striking the right balance is our priority.

Low-Maintenance Aftercare

We at Katharē want to simplify your hair care routine by offering you an after-care guide to frizz-free hair. Essentially, low-maintenance aftercare consist of the following (t-shirt, a good scrunchie, and a good satin pillowcase)
Let's be more eco-friendly! Donate and plant a tree!